The 12th International Special Economic Zones Investment Summit – 2018, has begun this morning officially
According to a report by CFZ's Public Relations and International Affairs, the 12th International Special Economic Zones Investment Summit – 2018 has begun this morning officially
"Chabahar is the focal point of major markets from Eastern Europe to Eastern Asia," said Abdol Rahim Kordi, the chairman and Managing Director of the CFZ organization, in his speech at the event.
He continued "compared with conventional shipment methods, the cost and time of shipment of goods can be reduced by about one third from Indian ports to Russia via Chabahar"
Regarding the Chabahar agreement, Kordi said that "achieving Iran, Afghanistan and India's goals in Chabahar agreement, besides facilitating laws and regulation by these states, requires executive presence of the private sector of these countries and making this agreement operational needs initiations of special economic zones. We welcome the presence of all exporters of India's special economic zones".
Chabahar Free Zone's MD at the 12th International Special Economic Zones Investment Summit – 2018 in India said that "the facilities for deployment of industries as well as distribution services in the regional markets and the necessary infrastructure are available in Chabahar. Activation of the South-North Corridor through Chabahar takes access to Central and Central Asian markets to the next phase and India can take advantage of this opportunity"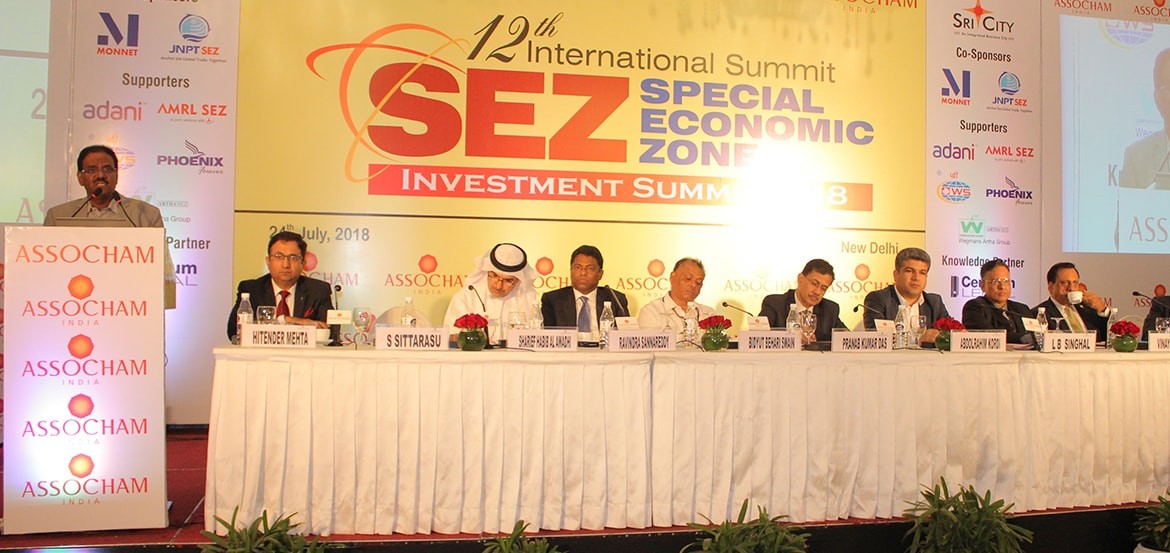 He said that the process of completion of infrastructures and the establishment of Chabahar industries has experienced rapid growth in recent years and all of the economic and legal capacities for working in Chabahar are prepared to welcome Indian industries that have competitive advantage in regional markets.
The Chabahar Port is one of the main crossroads of the Southern Corridors of World Trade and due to its strategic position and access to international free waters, this port has a special place in the exchanges between Iran and other parts of the region.
Chabahar has its own advantages compared to other coastal zones of Iran and the deep waters in the Chabahar Bay has made mooring of large ships and the establishment of port facilities possible. This port is the most important commercial port outside the Gulf area. It can play a decisive role both politically and strategically in times of war and regional crises. Being located in a bay, Chabahar port has become an ideal port location for future development, something that many of the ports of the world do not have.