Old Telegraph Building (Telegraphic Office)
This building is one of the oldest available stone buildings in Chabahar and this is a relic of English. The stone inscription on the forehead of building shows the date of 1845 A.D , which was constructed by the English.
---
Historical Port and Village of Tis
This village is nine kilometer far from the North of Chabahar City and it is situated in the opening mouth of Chabahar Gulf.
---
Tis (Portuguese) Castle
The castle located on a hill overlooking Chabahar-Tis road at 6 km from the city of Chabahar and a relic of Portuguese rule in the region.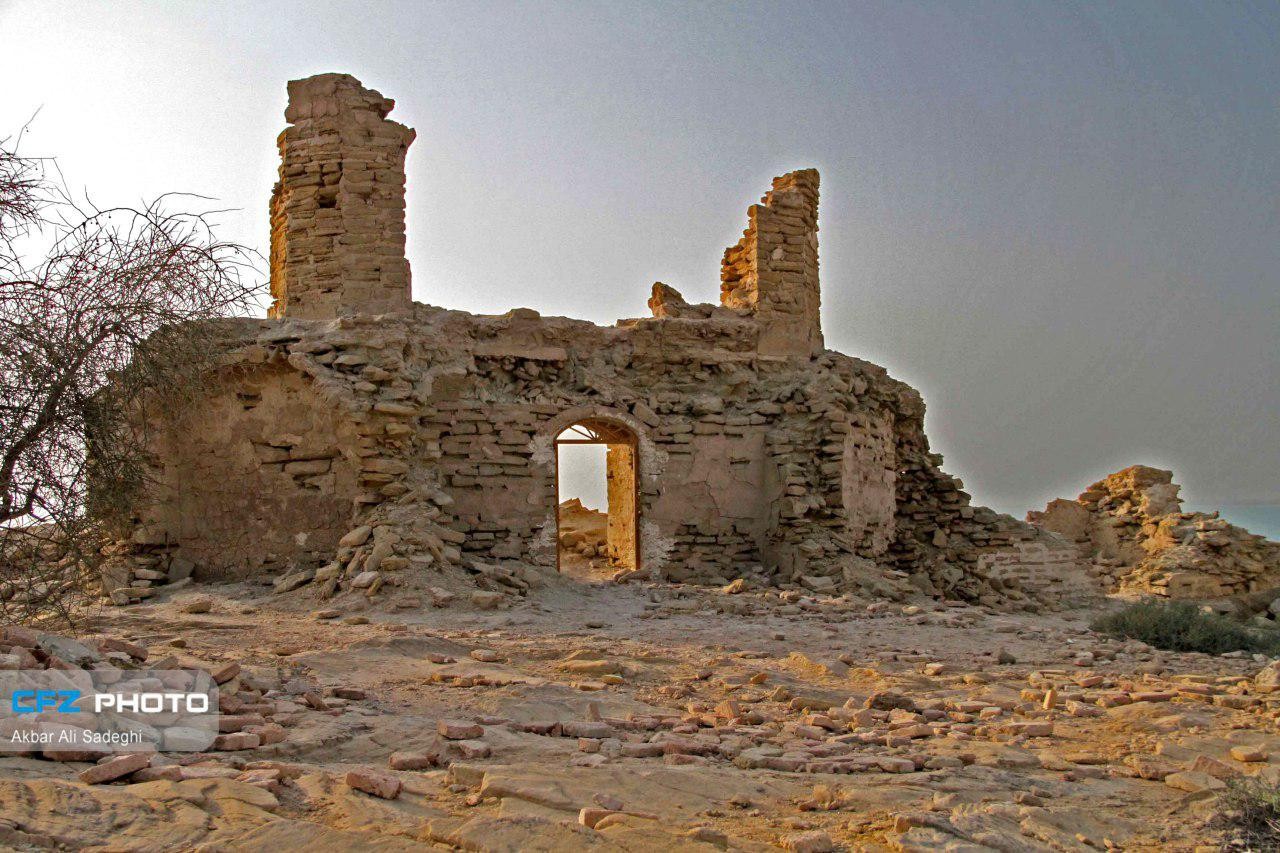 ---
Caves and Banmasity Temple
This complex includes two natural and an artificial caves which are located in Tis village on the slope of Shahbaz Mountain. "Ban" is a pious man's name and "Masity" is that of temple. These caves used for the worship and religious or official ceremonies.
---
Tomb of Sayed Gholam Rasoul
Dating back to 800 years, this religious, cultural and historical tomb is situated in the margin of northern side of Chabahar city. Outward appearance of dome on the roof has four short minarets. These minarets are decorated with simple plaster molding. The altar and rooms of the tomb have wonderful decoration. Painting and decorations inside the tomb are pertaining to the architecture of Safavid dynasty.